Welcome to our Service Department
Latest Tools & Technology | Certified Technicians | Continuous Training | OEM Parts
Whether you are coming to us for an oil change or vehicle service, you can be confident that your vehicle is being checked for the latest product updates, worn components and, most importantly, fixed the right way!
Save Time with Technology
Book your appointment online 24/24, 7/7
We are open Thursday until 7pm
We are open Saturdays
Click here to Book NOW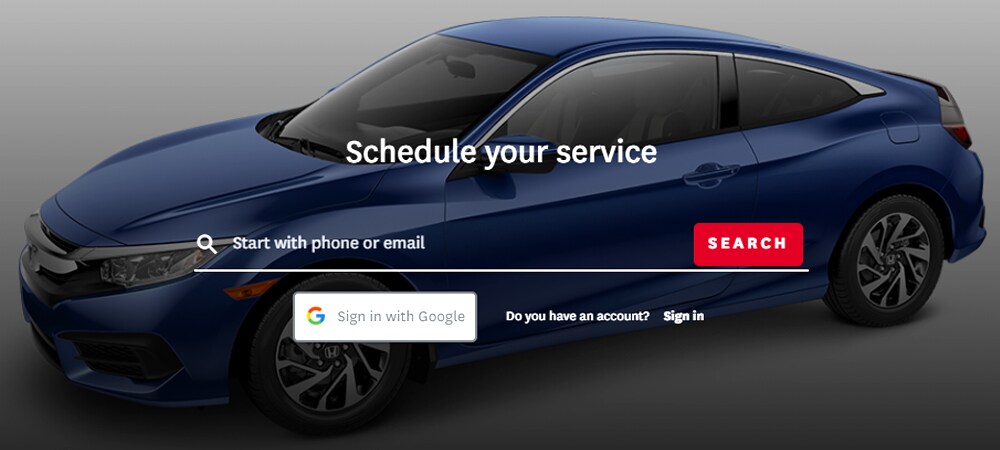 The BEST Place To Buy Your Tires
You'll always find the lowest price on all-season tires at Bathurst Honda, GARANTEE!!
Shop for Tires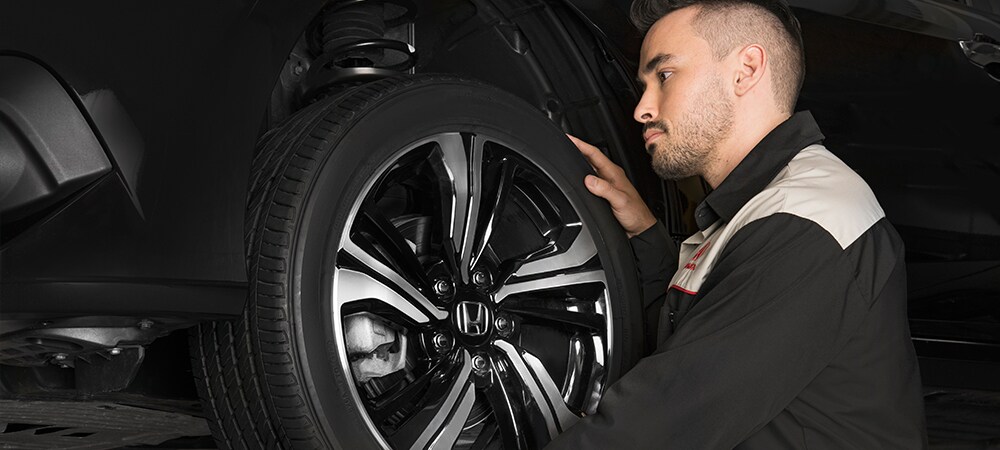 FREE Quick Check
Bathurst Honda offers a FREE quick check (Wheel alignment, Emissions Checks, Battery and Tires health) on ALL makes & Models, such as Honda, Ford, GM, Volkswagen, Toyota, etc..
Lifetime Brake Pad Guarantee
Purchase and install select Genuine Honda replacement brake pads at Bathurst Honda and we will provide future replacement brake pads for the same brake component system at no charge, for as long as you own the vehicle.
Contact us for more details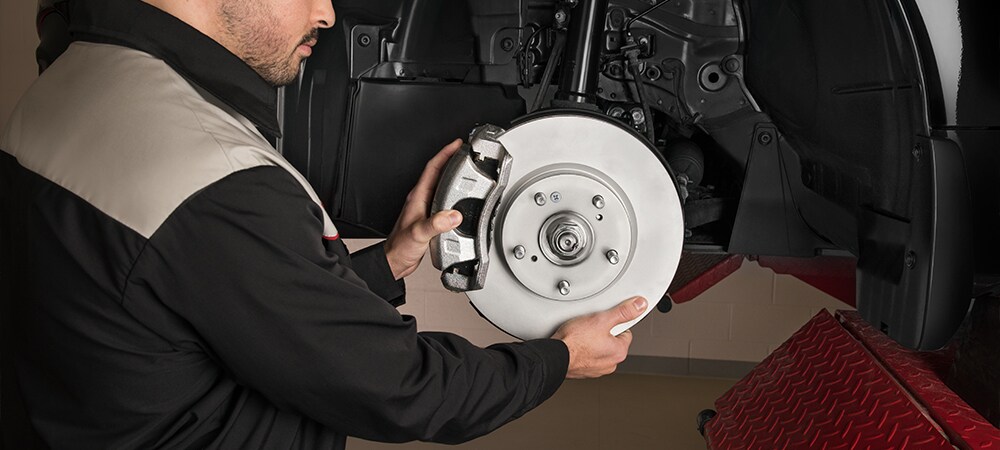 Lowest Price Garantee
Get the lowest price quaranteed on OW-20 oil changes!
Book an oil change